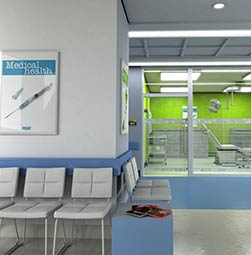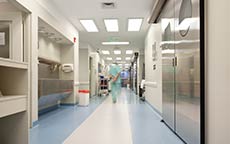 SENTRY COURT ORDERED RANDOM'S $20.00 each.
Exceptional Service Is Our Marker
Wiz-Quiz Drug-Screening is unique in the drug testing industry. We provide a full range of professional testing services along with confidential reporting options. Our mission is to provide fast, accurate test results while ensuring a comfortable environment for company employees, visitors and customers.
Health Care Professionals
Industrial and Government Tests
Courts, Schools, Concerned Parents